District Magazine: food features and interviews
Caitríona writes food features for District Magazine and its offshoot Char. Selected examples: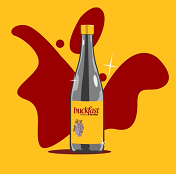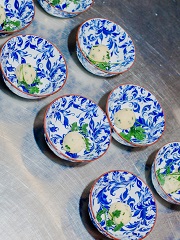 Other features for District
Feast Journal
Caitríona is a contributing editor for FEAST Journal. FEAST was set up by Laura Mansfield and has evolved from a series of printed publications to include events, exhibitions and artists commissions centred around the making, sharing and consuming of food. Selected articles: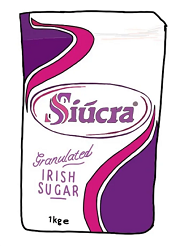 Ireland Eats
Rabble magazine
Selected articles: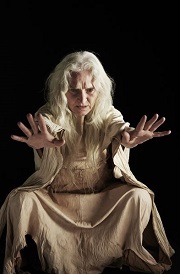 How Fine A Mess
How Fine A Mess was 'a quarterly journal for chefs, brewers, growers, creators and everyone who consumes the good stuff', composed by Sheffield's Dust and printed by ASAP Digital. All issues can be viewed here.
Local history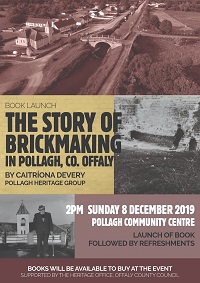 The Story of Brickmaking in Pollagh, County Offaly (Dec 2019)
Local history book written with Pollagh Heritage Group, supported by Offaly County Council. This short book details the evolution of the village of Pollagh as shaped by its brickmaking industry which flourished alongside the Grand Canal in the nineteenth century. The book gathers together interviews, written records, archival materials and photographs and provides insights into the origins of the industry, the brickmaking process, the expansion of the canal, how the bricks were transported and sold, their uses in Offaly and in Dublin, and how the industry came to decline. It showcases a unique heritage and documents the determination and hard work that was a necessary part of survival for Pollagh families in the nineteenth century and beyond.
Academic
Simo Häyrynen, Caitriona Devery, Aparajita Banerjee (2021) 'Contested Bogs in Ireland: A Viewpoint on Climate Change Responsiveness in Local Culture' in Grit Martinez (ed), Culture and Climate Resilience Perspectives from Europe. Palgrave Macmillan.